Curator of MAYA 2012: LORDS OF TIME at the Penn Museum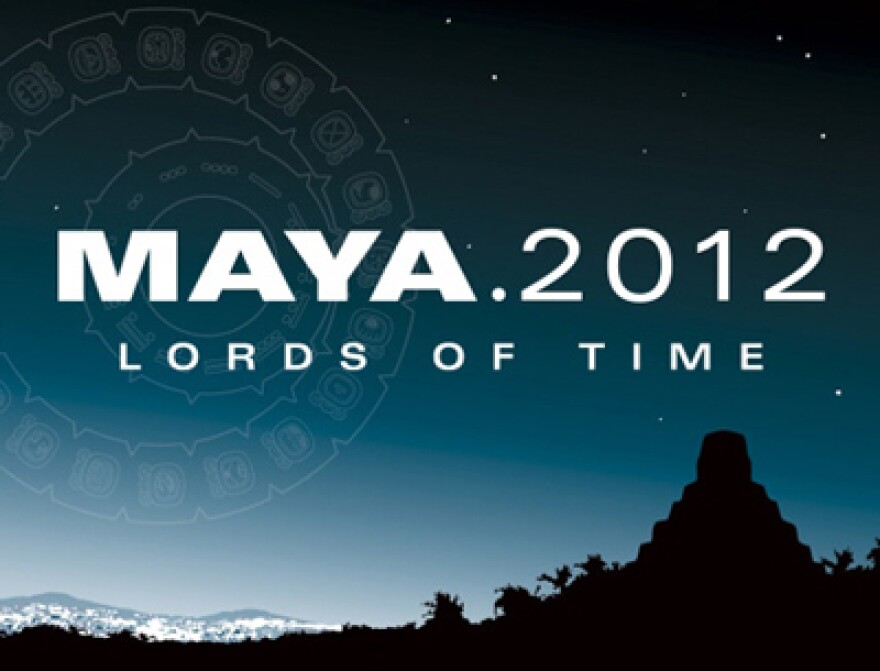 Popular culture would have it that, according to Mayan lore, the world will end in December, 2012. A new exhibition at the University of Pennsylvania Museum of Archaeology and Anthropology in Philadelphia aims to dispel this myth and provide a clearer picture of who the Maya were and are.
WRTI's Jim Cotter speaks with Loa Traxler, MAYA 2012's curator.