Busy, Busy, Busy!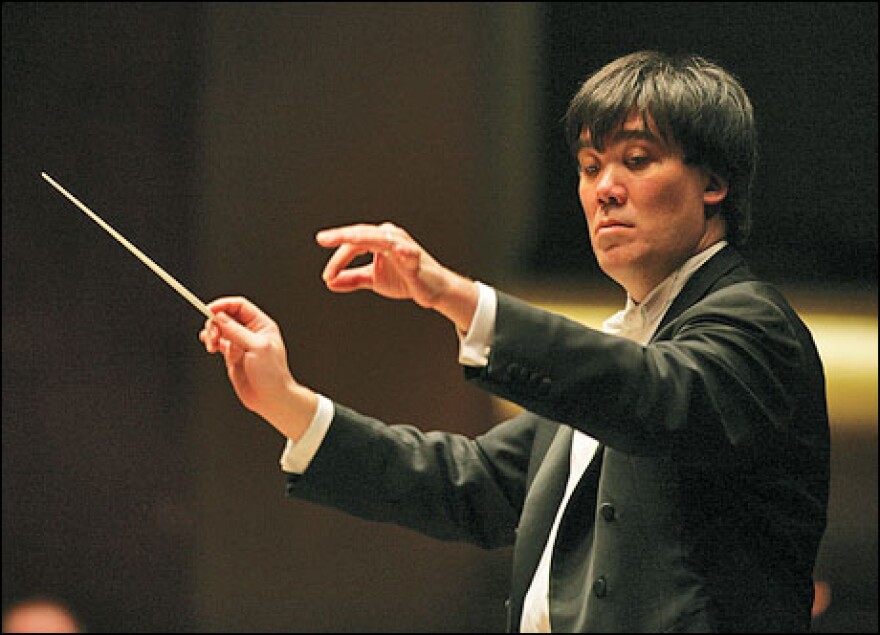 The hardest working people in show business, at least in the classical music world, can take a bow this week. As WRTI's Jim Cotter reports, data on the busiest conductors and orchestras in 2012 shows The Philadelphia Orchestra maintaining its place in the top 10 ensembles, while the most active conductor began his professional career in the Philadelphia region.
The survey was undertaken by the website BachTrack.com, which found that for the third year in a row, Beethoven was the most performed of all composers with Arvo Part the most performed living composer.
Predictably, Mozart and Bach came in 2nd and 3rd, but it was not a good year for Mahler who slipped from 9th to 25th - and Liszt who fell from the 6th to the 24th. Their places in the top 10 were taken by Debussy and Schumann.
The busiest conductor in the world last year was Alan Gilbert whose first music directorship appointment was with Camden's Symphony in C in the early 1990s. The orchestra he currently directs, the New York Philharmonic, was also, not surprisingly the busiest orchestra in the world, taking over the top spot from the San Francisco Symphony. The Philadelphia Orchestra came in at 9th; slipping one place from last year.
In repertoire, the top three most-performed operas were all by Mozart - two of which had librettos by the one-time Pennsylvania resident Lorenzo Da Ponte. The Magic Flute was at number one followed by Don Giovanni and The Marriage of Figaro.
And finally, the most-performed works in 2012 were, in ascending order: 3) Beethoven's Symphony No. 7, 2) Bruckner's Symphony No. 4, and in the top spot, 1) Handel's Messiah.
Here's a link to the full results of that survey.