Woodmere Art Museum Engages Community To Help Plan Future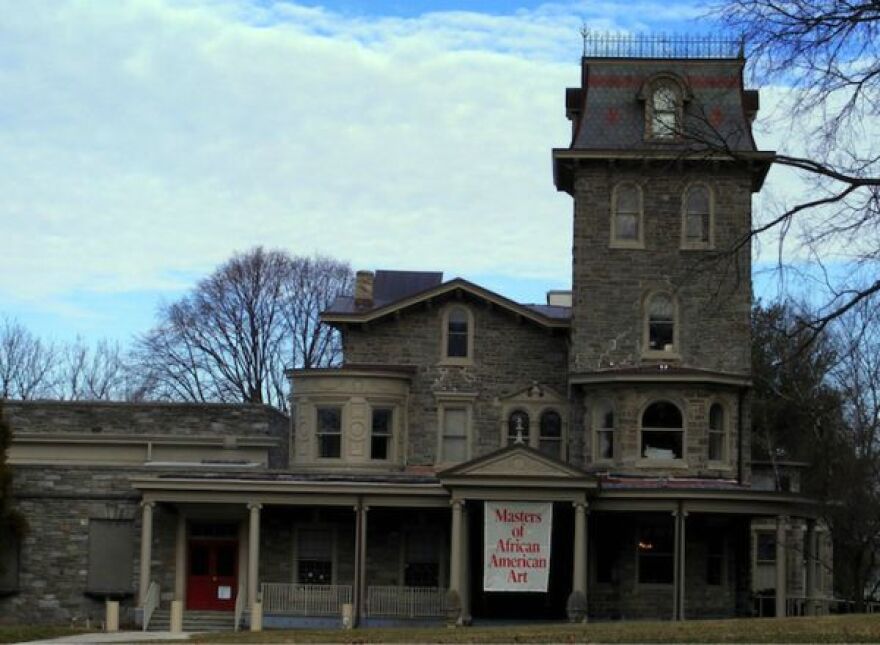 A prominent Philadelphia art museum in Chestnut Hill is moving ahead with expansion plans. As WRTI's Jim Cotter reports, a meeting with local community members this week will help shape the future of the institution.
Woodmere Art Museum has been straining at its seams for more than a decade. Plans for a new wing, designed by world-renowned architects Robert Venturi and Denise Scott Brown, and unveiled in 2001, were eventually shelved following years of legal wrangling. Throughout this time, says Woodmere Director and CEO William Valerio, the museum's needs became even greater. Architect Matthew Baird has been commissioned to help develop a new master plan.