Missy Mazzoli's Breakthrough in BREAKING THE WAVES
Opera Philadelphia's BREAKING THE WAVES
Opera Philadelphia's latest new opera Breaking the Waves turned into one of the company's big successes. The Philadelphia Inquirer's David Patrick Stearns considers how this story of a Scottish woman whose marital devotion takes her to a sordid end could be something to sing about.
[Music: Missy Mazzoli, Breaking the Waves]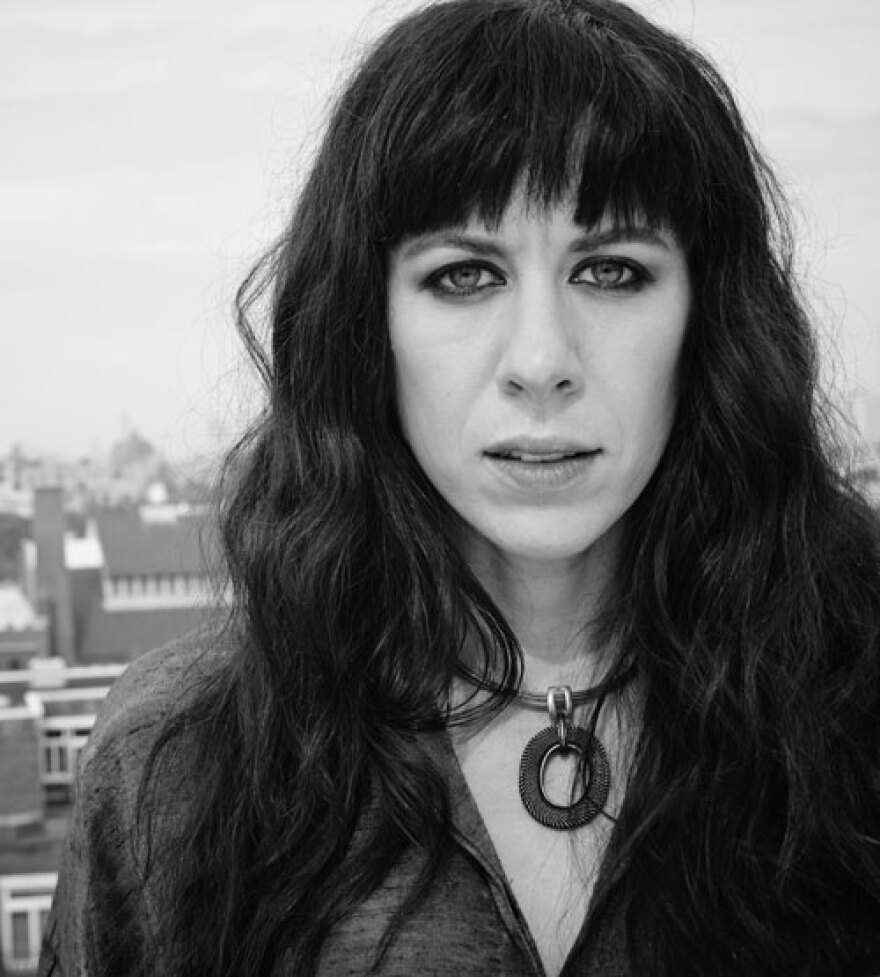 David Patrick Stearns: The new opera version of Breaking the Waves has timeless operatic elements like lost innocence and love that's worth self-sacrifice. But that doesn't mean the adaptation of the acclaimed 1996 Lars von Trier film has much in common with Tosca. Stage director James Darrah and composer Missy Mazzoli initially thought the film was too perfect to touch.
James Darrah: That's a terrible idea.
Missy Mazzoli: It was an idea that wouldn't leave me alone... I just couldn't get this idea out of my head. I could hear the music for these characters.... Each of the characters is infinitely deep and incredibly complicated, and I feel that one of opera's superpowers is about creating that subtext...
DPS: In effect, the opera went places the film could not. One intriguing musical opportunity in this story of small-town Bess McNeill falling in love with a Norwegian oil rig worker is her conversations with God. And God answers back, or so she thinks. Bess may have a history of mental illness.
MM: What I love about this and what makes it a such a rich story to live with is that there are all these different ways to interpret it.... Is that the townspeople talking to her? Is that the church talking to her? Is that in her mind? Is that really happening?
DPS: The Opera Philadelphia team wanted audiences to know, at a Breaking the Waves preview evening at New York's Guggenheim Museum, that this is deep emotional waters. And that the sexual content takes a violent turn.
MM: I do say to people when they want to come and [they say], "I want to come and bring my kids," and I say, "How old are your kids?" You know, it's not a story that's for everybody.
DPS: And she offers no apologies.