Verdi's DON CARLOS Says It All With Opera!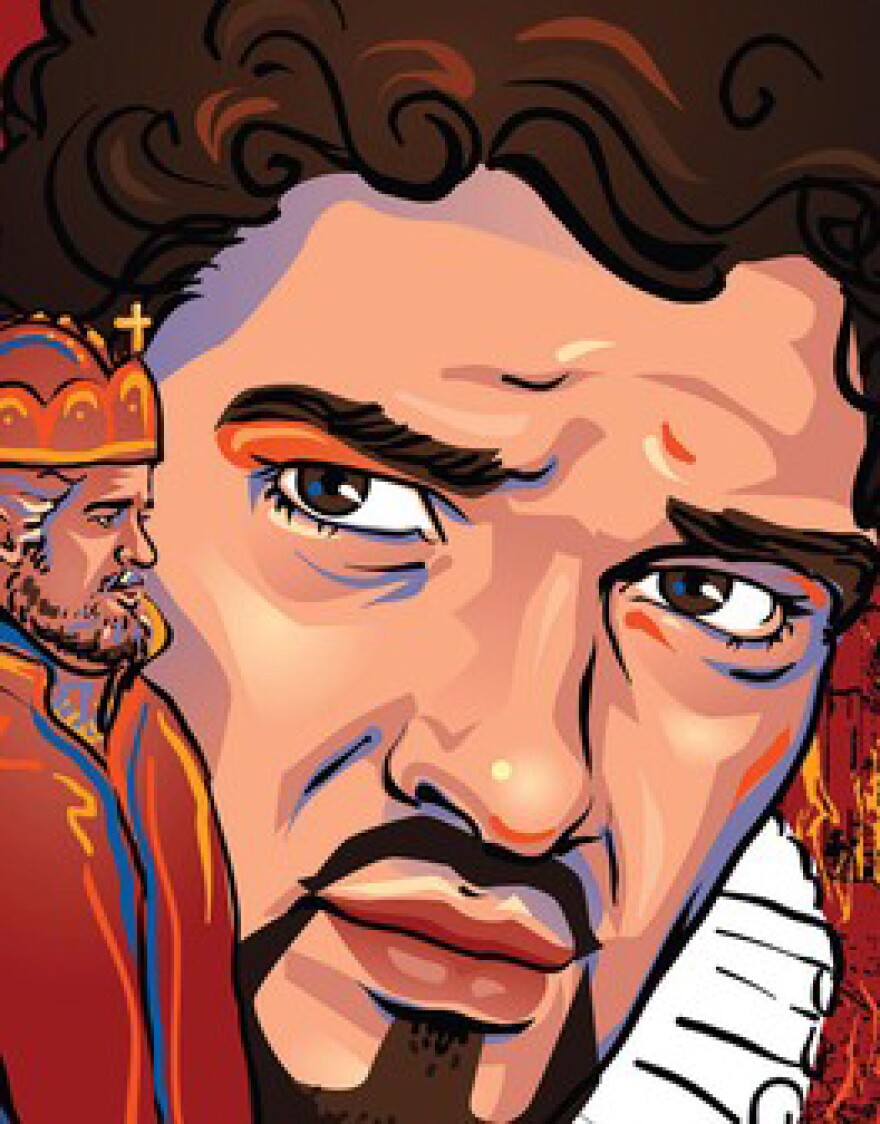 A long war between France and Spain winds down with a peace treaty. A cross-border royal marriage solidifies the deal. Over the course of the next several hours, Italian composer Guiseppe Verdi tests the limits of a king's power, the good intentions of a jealous princess, and the loyalty of a dear friend. Underscoring it all, are the righteous fury of the Spanish Inquisition and the unfulfilled love of Spain's Don Carlo and the virtuous Elizabeth of France, culminating in one puzzling conclusion.
Loosely reminiscent of historical events and figures, Verdi's longest opera was influenced by a play of the same name by Friedrich Schiller.
WRTI classical host Gregg Whiteside preps Meridee Duddleston to hear Verdi's grand cast of characters play out their fates.
The Houston Grand Opera's Don Carlos will broadcast in its entirety on Saturday, November 24th at 1 pm - Brandon Jovanovich sings the title role. Patrick Summers conducts. Cast list and synopsis here.