Women In Jazz Philly Tour with Jeff Duperon, Sunday, March 23, 8:30 PM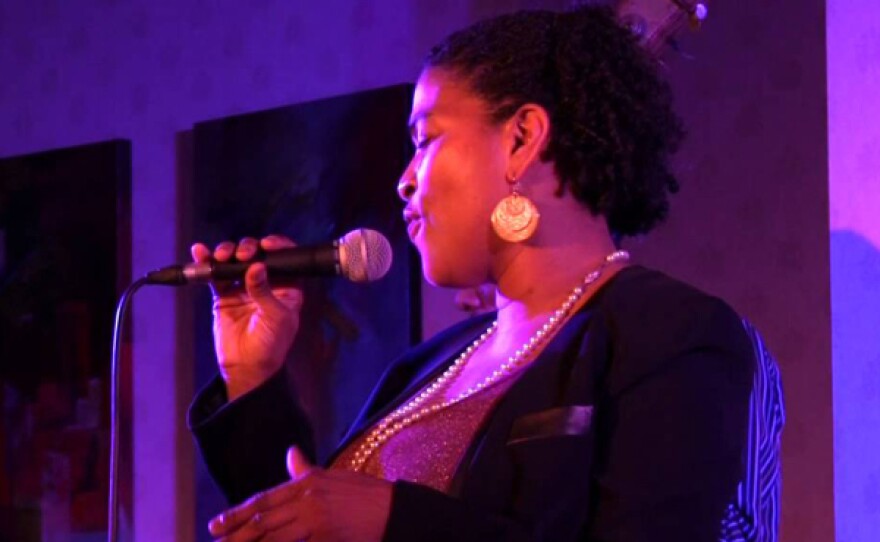 Join us this Sunday night at 8:30 PM, when Jeff Duperon welcomes the "Women in Jazz Philly Tour" to his show. The tour is honoring women's history month, and features the all-female jazz group "nVizion." The "Last-Stop concert" is Sunday, March 30 from 4 to 6 pm at St. Terese Church, 6611 Ardleigh Street in Philadelphia.
Vocalists Rhenda Ferrington, Lauren Lark, Shamika Byrd, and Julie Charnet with Kendrah Butler on piano and Sadayah Roberts on drums will stop by to discuss this important event.
The jazz community in Philadelphia is a small niche, and an even smaller percentage of that niche are women. This group of artists is really trying to inform the public about these great events to show that women - specifically women in Philadelphia - are performing around the city, too! For Tickets & More Information Call 267-664-1947.
Tune in on Sunday, March 23 to Jeff Duperon's mix of new releases and emerging artists in jazz, on Sunday Jazz with Jeff Duperon, Sunday nights from 8 pm to midnight on member-supported WRTI-90.1 FM - online at wrti.org