Jeff Duperon Broadcasts Live from the Exit 0 International Jazz Festival: November 7th and 8th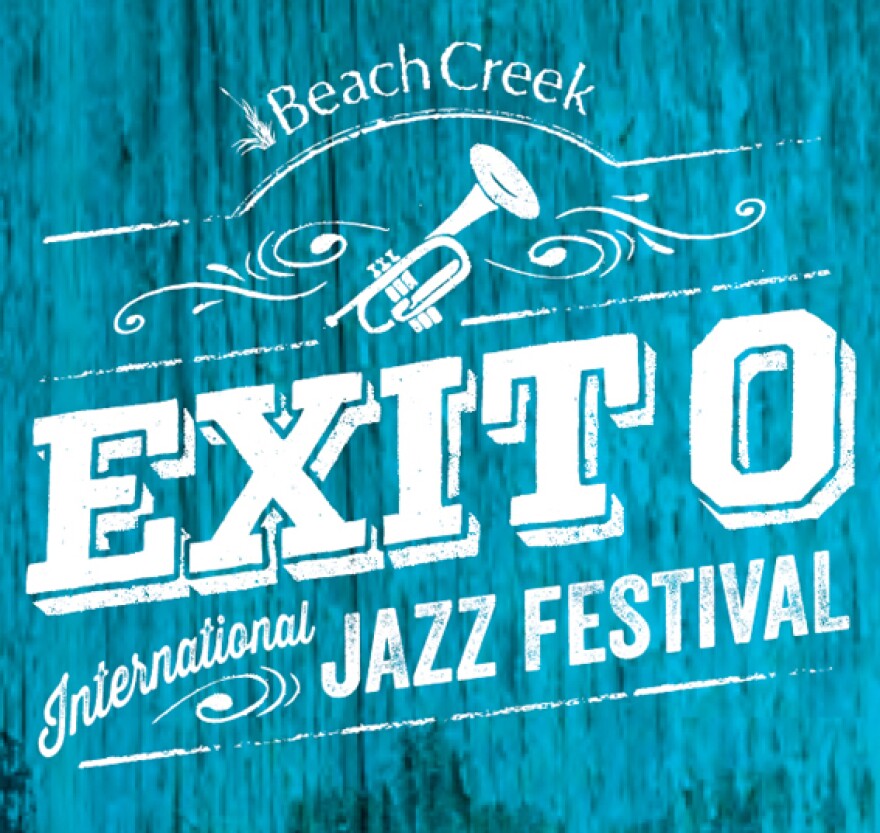 Cape May, NJ's biannual Beach Creek Exit 0 International Jazz Festival has a short history and a growing reputation. Founded in November, 2012, the festival had a rough start — less than two weeks after Hurricane Sandy devastated the Jersey shoreline. Despite this challenge, the event was successful and has since grown in popularity.
This Fall marks the festival's third year, and the lineup is stronger than ever. Join WRTI's Jeff Duperon on Friday November 7th from 6 to 10 pm and Saturday November 8th from 6 to 9 pm as he broadcasts live from the Cape May Convention Hall, where he'll share highlights of performances by Rene Marie, Monty Alexander, John Batiste and Stay Human, and The Cookers.
He'll chat with some of the performers and fill you in about concerts at some of the other festival venues.
Of course the festival is even more fun live. So if you can get to Cape May this weekend, be sure to stop by and say hello to Jeff in between sets. Tickets are still available at the festival website.
If you can't make it, just tune in and Jeff will make sure you get all the highlights!