Images from a Closed Ward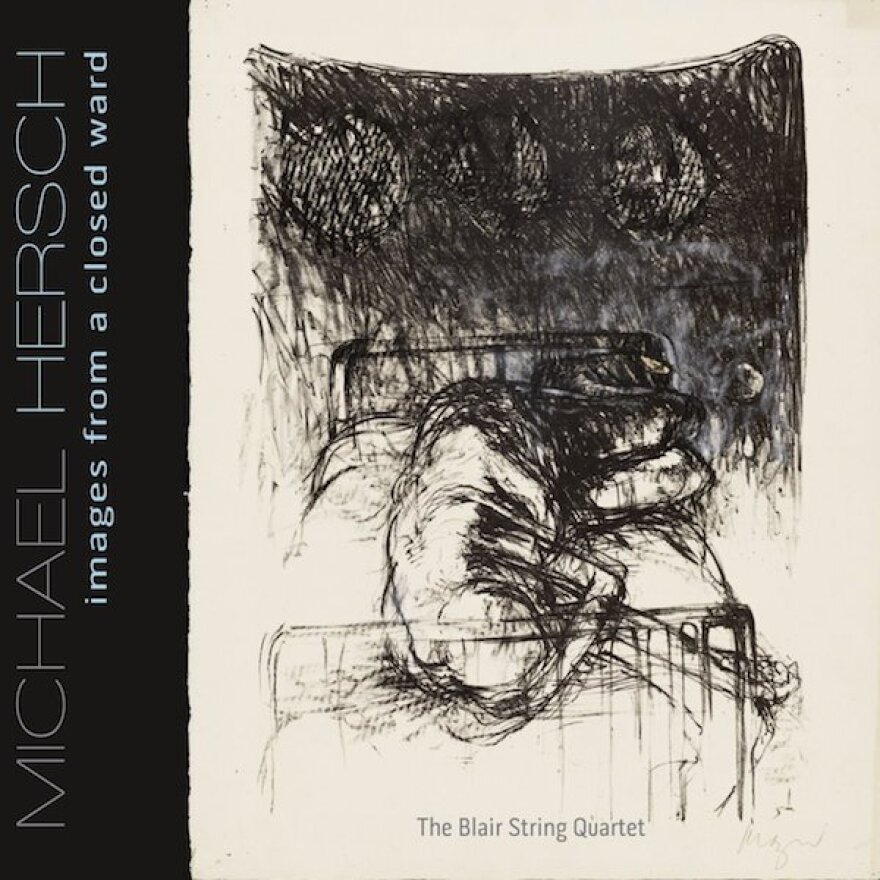 We remember the living and the dying on Now Is the Time, Saturday, April 26th at 9 pm at wrti.org and WRTI-HD2. The music of Michael Hersch is always strong, always dark, and always provocative, but its true power lies in its vibrancy, always reaching out to us. Images from a Closed Ward refers to drawings by Michael Mazur of psychiatric patients. The lithographs and the music are tough but compelling; the sadness is deep, but the humanity, sublime. The Blair String Quartet plays this riveting 13-movement work.
A separate string orchestra piece that is also part of her second symphony, Ghosts of Judith Lang Zaimont salutes the composers Scriabin, Britten, Ravel, Berg, Christopher Rouse, and Laurie Anderson. But—and this is important—it is by no means a pastiche of other styles. Ghosts is a thoroughly integrated work of imagination and depth.
PROGRAM:
Michael Hersch: Images from a Closed Ward
Judith Lang Zaimont: Ghosts

Every Saturday night at 9 Eastern, Kile Smith brings you Now Is the Time, all styles of contemporary concert music by living American composers on WRTI's all-classical stream.