The Philadelphia Orchestra Plays Beethoven, Liszt, and Respighi on WRTI: Sunday at 1 PM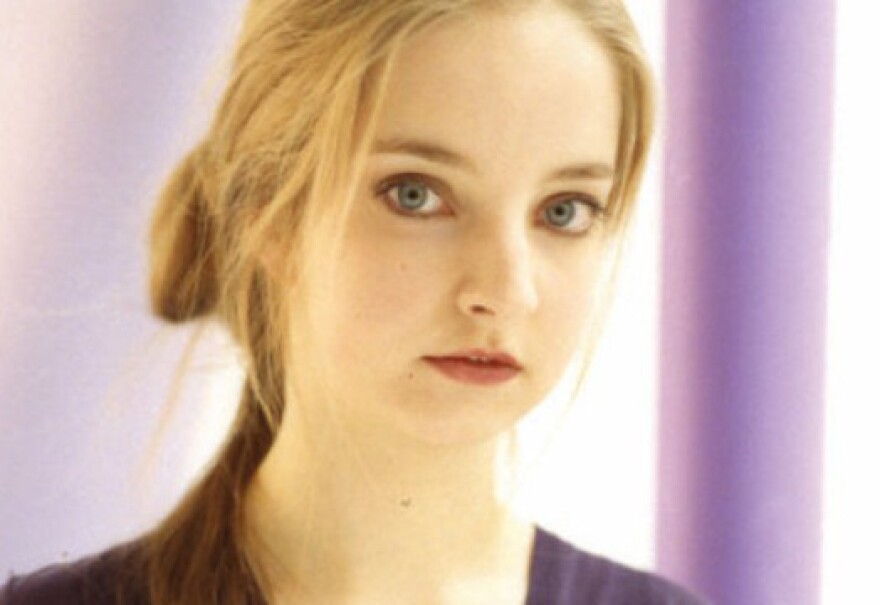 WRTI's Philadelphia Orchestra in Concert broadcast this Sunday, December 1st at 1 pm brings you a Verizon Hall concert from mid October, that saw the return to the podium of perennial audience favorite Rafael Frühbeck de Burgos, who made his Philadelphia Orchestra (and United States) debut in 1969. The Maestro kicks off a two-week residency, the second week of which includes his 150th performance with the Orchestra here in Philadelphia.
A couple of works by Beethoven before intermission: the King Stephen Overture and Symphony No. 8, and then after intermission, the exceptional young French pianist Lise de la Salle makes her Philadelphia Orchestra debut with Liszt's impassioned Piano Concerto No. 2, followed by the feast of sound that is Respighi's The Pines of Rome!
That's this Sunday, December 1, from 1 to 3 pm. Join us! Gregg Whiteside is producer and host.
PROGRAM:
Beethoven - Overture to King Stephen
Beethoven - Symphony No. 8
Liszt - Piano Concerto No. 2
Respighi - The Pines of Rome
Rafael Frühbeck de Burgos, conductor
Lise de la Salle, piano